At MOTTO YOGA Studio, we are dedicated to provide you with the perfect environment to focus on yourself, so that when you walk out those doors, you feel like a new you, ready to take on anything your busy schedule is about to throw at you
Motto Yoga was built to be a sanctuary for yoga and fitness lovers.
Whether you're new to yoga, an experienced yogi, or looking to supplement another fitness passion, Motto Yoga can help you progress in the 1,000+ year-old practice of yoga to improve body, mind, and soul.
Dave and Tanya have been mainstays at Motto Yoga for years.
Dave and Tanya have been married for 31 years and have 2 children, Taryn and Garrett, and 2 fur babies Oliver Bean and Winnie Rose! Both Dave and Tanya tried and immediately fell in love with HOT Yoga back in 2018!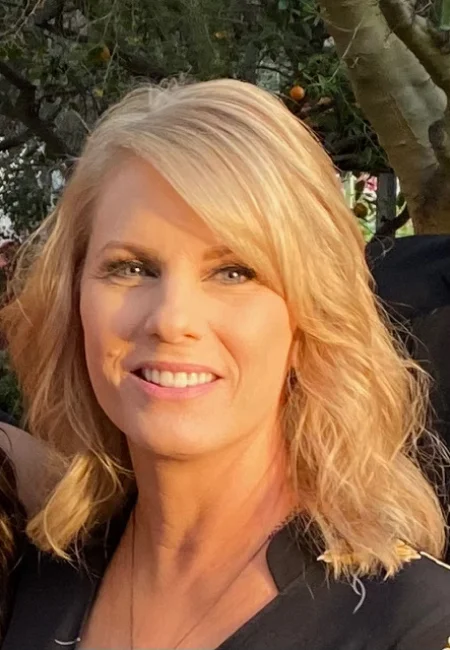 Tanya loves the strength and flexibility she has
gained from her yoga practice. After living with back pain for years and thinking nothing would ever relieve that, she was delightfully surprised to find out that yoga was the answer!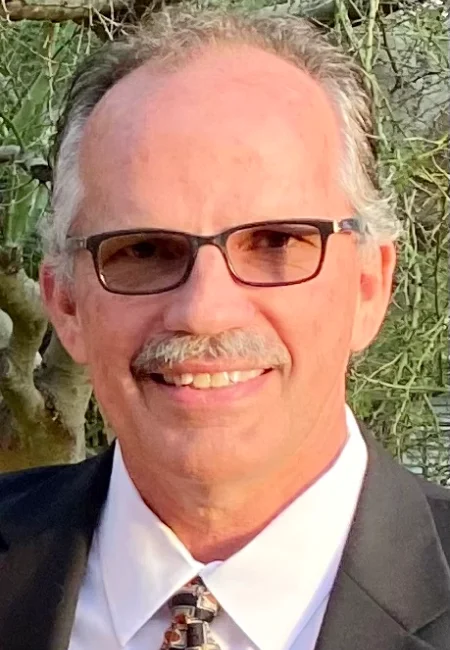 Dave finds that yoga helps him with flexibility and balance, as wells as calming the mind that comes from handling everything that life throws at him.
They have found that taking the time for themselves and practicing frequently has changed their lives for the better! Tanya and Dave love serving the incredible Motto Yoga community and enjoy getting to know our members.